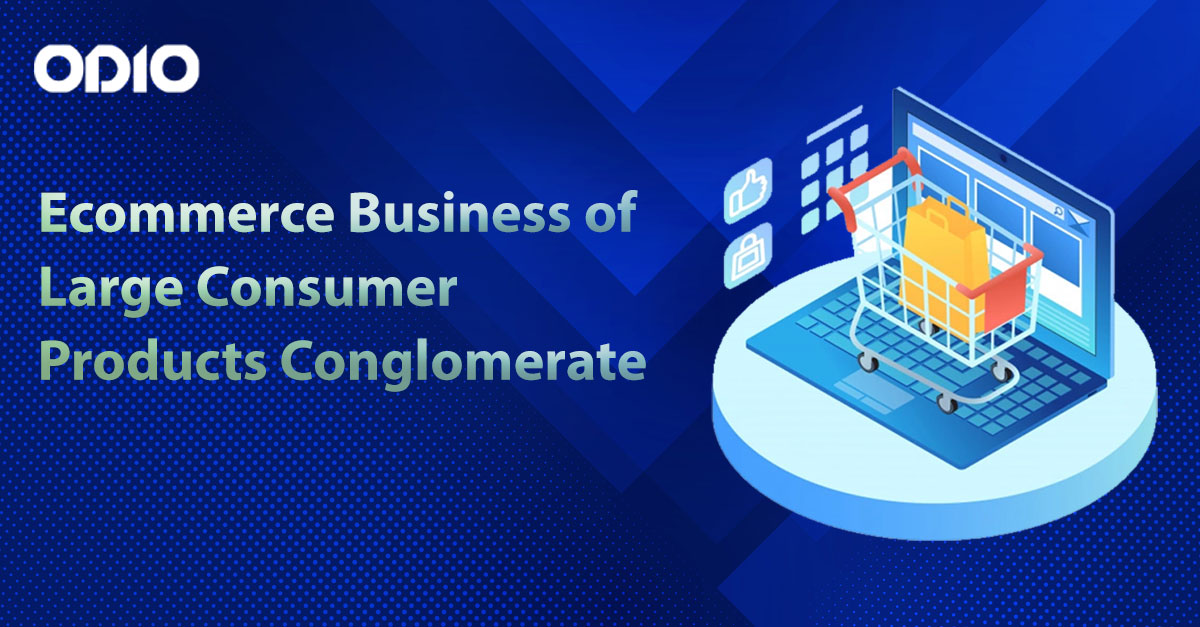 E-commerce companies have been at the forefront of leveraging the power of conversational AI. In the current COVID-19 scenario, digital shopping has emerged as the safest and most convenient way for businesses to interact with their customers which has significantly boosted the growth of the e-commerce industry.
ODIO is helping an ecommerce arm of a large consumer products conglomerate in call audit automations, training of agents and gaining product insights using the power of conversational AI.
The underlying challenges in an ecommerce business are easily resolved by the robust technology of the ODIO platform.
Issue / Complaint Identification – ODIO conversational AI platform comprehensively identifies the query or issue being discussed on the call for a better redressal system.
Fake commitments – Customer is ODIO's priority and it ensures that any fake commitment made by agents is identified and resolved.
Breach of Data Security – ODIO Checks for any compliance break related to customer personal information over the call to maintain privacy and integrity.
Full Visibility – Identifying gaps in agent knowledge, confidence, or control in addition to highlighting what customers feel about the brand and service.
Coaching and Training – Identifying where the gaps are for diving deeper and thus, creating the most impactful coaching program for agents.
How this business is leveraging the power of conversational AI
Audit – ODIO is enabling their business to do 100% call audits in no time, cutting out all subjectivity and personal opinions in this process.
Training Need – ODIO identifies the agent performance and other personality traits impacting their overall rating. With these insights, this business is holding the unprecedented power of building a customized training plan for agents.
Product Insights – With ODIO's machine learning models, all moments related to products are captured and objectively visualized to come up with actionables.
How the ecommerce industry is getting benefited
The real time integration and recommendation in the ODIO platform enables businesses to make decisions from data which was impossible earlier. With 50% improvement in closing rates and 60% reduction in time ramp for new hires, our platform drives better customer experience for higher sales and lower churn rate.