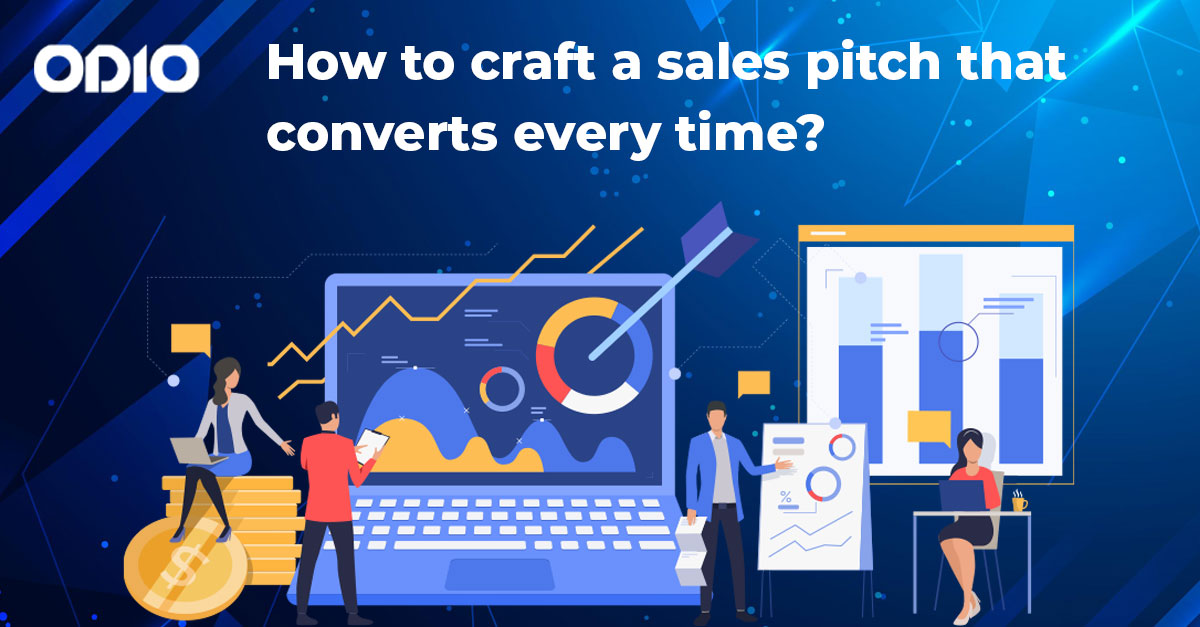 A good sales pitch always conveys the intended message to the target company or individual in a very compelling manner. Due to the varying nature of different individuals and companies, crafting a winning sales pitch every time is not easy. Thus, it becomes necessary to create a killer sales pitch with well-defined pitch points that can drive sales in your favour.
A sales pitch is a quick presentation explaining the product, its benefits or USP to the client. This is also known as "elevator pitches" because of the short duration of its existence over a call like an elevator ride.
A good sales pitch would increase the chances of your client getting interested in your product. So, a sales pitch is both a first impression and an opportunity to open a two-way dialogue with your client.
How to Successfully Pitch Over Phone
Pitching sales pitch over the phone has become the new normal during the pandemic, because of the increased work from home and online activity.
Being a cold call without face-to-face interaction, the individual at the other end may be less receptive. There is limited time to establish your credibility, build trust and win over your prospect.
Thus, the following are a few ways that could help pitch a successful pitch-
Crafting pitch to be extremely concise and crisp to boil down to the main point.
Voice articulation matters a lot which requires professional speaking abilities.
Lastly, it becomes necessary to practice and evaluate performance for improvements.
Experimenting with different techniques to identify what approach works best. The more sales you make over the phone, the less fear you will have about cold calling. 
The following steps are pivotal for a successful pitch over call
Familiarising With the Different Components of a Product Pitch. 
Formulating a Comprehensive Introduction.
Ability to modify Pitch accordingly.
Defining the core competency – Product USP
Mentally prepared for client interaction.
Put forward the right Questions to Understand Clients.
Set goals, Steps & Follow-Ups
To Conclude
There would be a significant increase in the odds of winning clients with an impressive and a perfect sales pitch. This is where the ingenious platform of ODIO leverages this aspects and uses its comprehensive technology to train its agents and capture the maximum clients through efficient sales pitching.